We work with up-to-date technologies
Each building consists of several separate modules of steel construction. Separate modules are designed to accommodate bad weather conditions. All production consists of the production of the module's individual parts, such as: frame, floor, ceiling, walls, and other accessories as required.
Steel structure welded under the supervision from hollow and rolled profiles, self-supporting, anti-corrosive primer and top-coated polyurethane paint in RAL colors of your choice. 8 pieces of container corners. Static design stackable twice.
The whole module complies with both design and static international standards. The result of the production quality is obtained ISO quality certificate.
Continuous control of the production processes and technologies ensures a high quality. The general flexibility enable us to use great number of variations not only of the final product but also during the time of production.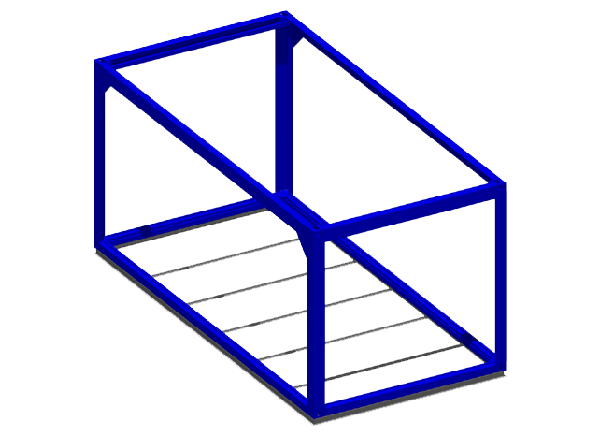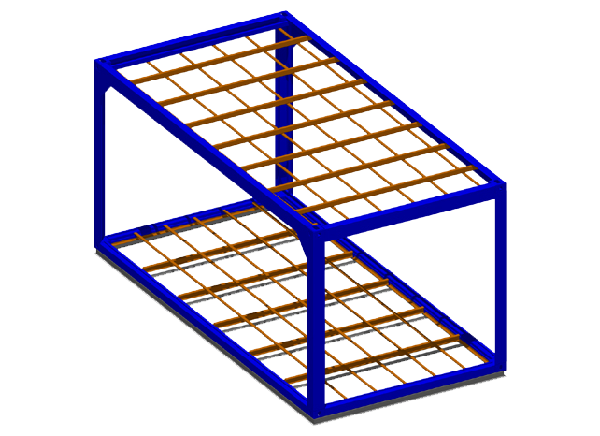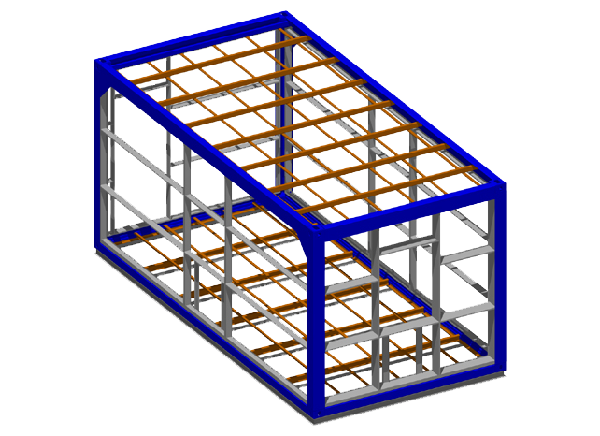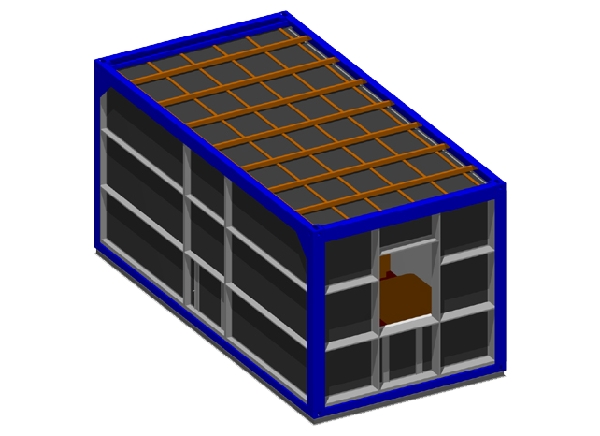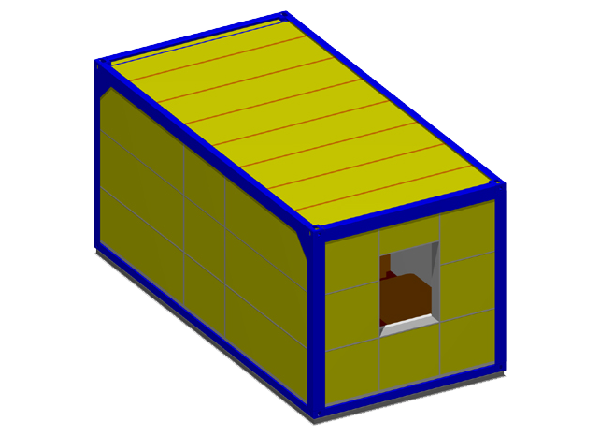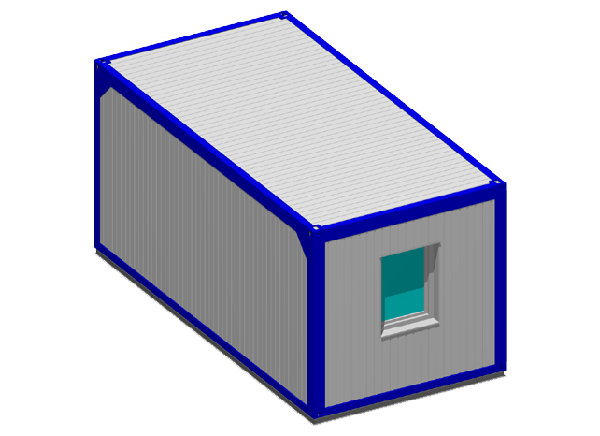 Advantages of kit and residental homes
Full use of the building within four months from the beginning of construction
The possibility of using most of the materials for interior and exterior modifications (most people find out that they are not in a brick house after entering the house)
Fast additional interior and exterior modifications of existing objects
Dry construction process – the only wet process is during the construction of a raft foundation, but if you choose earth screws, the entire construction can be done by a dry process
Modular houses are suitable for allergic people – houses provide the ideal climate within individual rooms, thanks to the use of quality materials
Minimal environmental impact – most of the materials used in the houses are recyclable
Low-energy version – money saved for whole year energy can be used e.g. for vacation
Simple change of layout – modular houses are very flexible and individual modules can be added, expanded or removed according to the requirements within a few days
If case of need, moving the whole object to another location is possible
Compared to the brick house, the is larger residential area of the house at the same ground plan dimensions.
Full replacement of classic brick, panel or brick houses
Their construction is much faster, investors also realize a significant difference in cost compared to masonry structures, it is possible to integrate them into the already built infrastructure of the housing estate using the same projects and exterior materials without anyone seeing it as a kit apartment house
Construction possible in winter – the production of modules takes place in the heated halls of our factory, which the preparation and construction can be done even during the winter season, so we are not dependent on weather conditions
Atypical design of the house – modular houses made of steel skeletons make possible the realization of atypical shapes which, for example, brick or wood simply do not allow
We increase the quality
Prijímame vaše podnety na zlepšenie práce a skvalitnenie našich služieb, aby sme dosiahli čo najväčšiu spokojnosť zákazníkov.
We search for new solutions
We move ahead Rikostav Container
Floor composition
– 2x dry floor RigiStabil
– OSB 12 mm
– floor polystyrene 20 mm
– Cetris board/ Plywood/ OSB board
– isolation
– galvanised sheet metal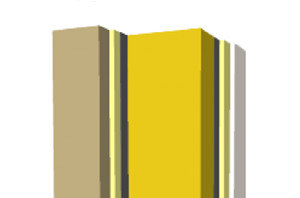 Wall composition
– facade
– facade boards
– OSB boards
– Jutadach 95 foil
– mineral wool isolation
– vapor-barrier
– OSB board
– interior plasterboard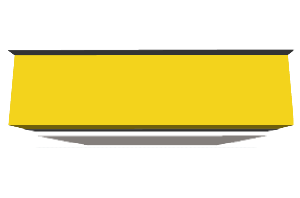 Ceiling composition
– roof
– Jutadach 95 foil
– mineral wool isolation
– vapor-barrier
– interior plasterboard
We are available to you
Monday - Friday
7:30 - 15:30